Orlando, FL – This holiday season, Valencia College's gift to the community comes in the form of four festive concerts, all of which are free and open to the public and will take place at Valencia's East Campus, located at 701 N. Econlockhatchee Trail, Orlando.
For more details, please call 407-582-2332.
Winter Choral Concert
On Wednesday, Nov. 29 at 7:30 p.m., Valencia Singers and Contemporary Ensemble will present a revue of classic choral works, holiday favorites and selections from America's favorite musicals. The show tune portion includes numbers from "Wicked," "Hamilton," "Bring it On," "American Psycho" and "Bullets Over Broadway."
A host of other musicians, including pianists, will provide accompaniment for vocal soloists and ensemble members throughout the concert.
---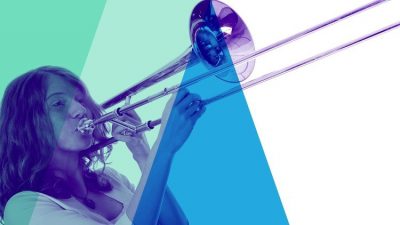 Music Department Holiday Show
On Dec. 1, at 7:30 p.m, Valencia College's music department presents the lyrical and musical genius of John Rutter in the Performing Arts Center. The Valencia Singers, Contemporary Ensemble, String Orchestra and Symphonic Band will band together to present some of the legendary choral musician's holiday favorites. Kick off December with these towering and timeless classics.
The Performing Arts Center is located on Valencia's East Campus, 701 N. Econlockhatchee Trail, Orlando. Admission is free and open to the public.
---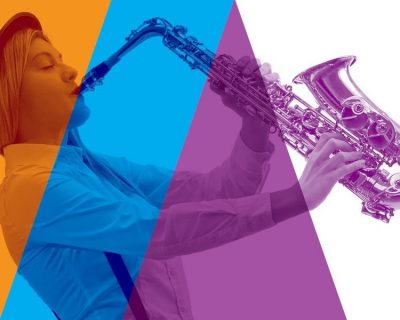 Jazz Concert
Students and faculty will present a night of jazz on Dec. 5 at 7:30 p.m. in the Performing Arts Center at Valencia College's East Campus.
The crowd-favorite Valencia Jazz Lab Band, led by associate professor Frank Wosar, will light up the Performing Arts Center as they pay homage to the big band greats of the 1950s, such as Count Basie, Charles Mingus and Duke Ellington. Several student soloists will be featured on classics such as, "Take the 'A' Train," "Haitian Fight Songs," "This Jeep is Jumpin," and a few holiday standards as well.
Valencia's East Campus is located at 701 N. Econlockhatchee Trail, Orlando.
---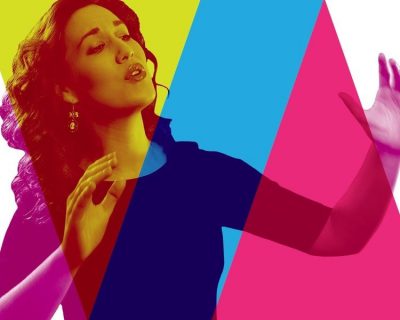 Fall Opera Theatre Workshop
Valencia College will present the music department's Opera Theatre Workshop on Dec. 8 and 9 in the Black Box Theater on East Campus. This year's concert covers a wide variety of genres, from comedic opera to musical mystery to gritty off-Broadway.
"Too Many Sopranos" is a 20th century opera set in both heaven and hell, in which the four protagonists go back and forth between both destinations in order to be allowed in a heavenly choir already top heavy in the high register.
"Curtains" by Kander and Ebb is a "who dunnit" murder mystery musical, as the cast and crew of a struggling musical entitled Robbin' Hood try to determine who is behind the string of deaths plaguing their production.
Finally, the student-directed portion stages numbers from "In The Heights" by Lin Manuel Miranda, focusing on the struggles of characters residing in this Hispanic community in Manhattan. The score features hip-hop, salsa, merengue and soul music.
The event runs from 7:30 to 10 p.m. both nights and there will be a 2:00 – 4:30 p.m. performance on Sat. Dec. 9. Each showing will have an intermission at the one-hour mark, following the opera session.
The Black Box Theater is located in Bldg. 3, on Valencia's East Campus, 701 N. Econlockhatchee Trail, Orlando.
# # #