Orlando, FL – Starting on June 15, the Anita S. Wooten Gallery at Valencia College will display a collection of art that poses the question most maddening to artists: "Does it go with the couch?"
The exhibit will be on display through August 4.
The idea for this unconventional exhibit grew from a conversation that Rachael Zur and Carlye Sina Frank had in graduate school – about the role and place of artists both within and outside the traditional gallery system.
Co-curated by Frank, who is now director of the Anita S. Wooten Gallery and an art professor at Valencia College, and Zur, an artist now living in Oregon, the exhibit includes works from the following artists: Jamie Nakagawa Boley of Visalia, Calif.; Jenny Chernansky of New Orleans and Chicago; Ben Creech of Chicago; Bill Wells of Louisville, Ky.; and Xuanlin Ye of Chicago.
"Many conversations around buying art are unsettling," says Zur. "There are concerns about how much the artist's work will appreciate in monetary value over time, and who specifically has already collected the artist's work. A frequent conversation centers on the artwork's suitability for decoration — if it goes with the patron's current home décor — as if art is no more than something to beautify space.
"The intellectual heavy lifting that the artist has done may be overlooked simply because the piece doesn't look good with the buyer's couch. This exhibition will serve as an examination of the current issues surrounding taste and patronage."
To celebrate the exhibit, Valencia will hold an opening reception on June 15 from 6:30 to 8 p.m. The event is free and open to the public.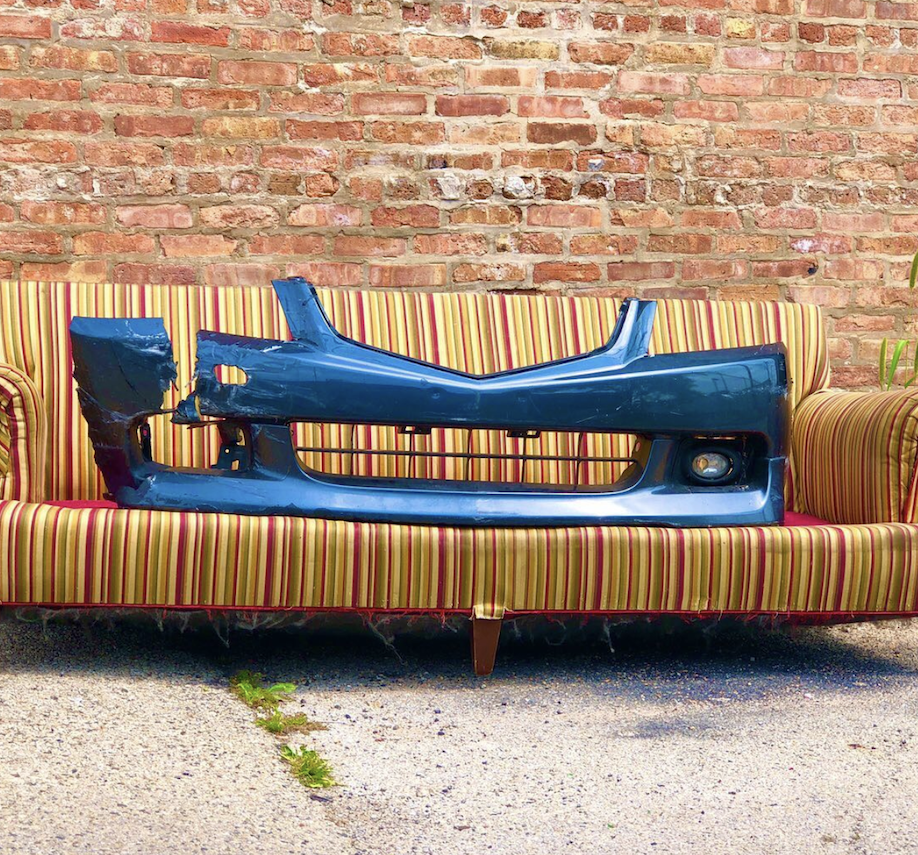 The gallery is open weekdays from 8 a.m. to 4:30 p.m. The gallery is located at Valencia College's East Campus, Building 3, 701 N. Econlockhatchee Trail, Orlando. For more information, go to www.valenciacollege.edu/arts or call 407-582-2268.