The recent proliferation of streaming content has given viewers quite the wave of quality TV – a wave that Valencia sound grad Kelly Rodriguez, 26, has been skilled enough to ride. If you've gotten into Aziz Ansari's "Master of None," VH1's "The Breaks," ABC's "Quantico," you may have heard her sound design. Rodriguez credits her professional ear to a passion for music, and the technical knowledge acquired in the Valencia College sound technology program.
"My experience at the Valencia sound program was exceptional," says Rodriguez, a specialist in foley arts and sound effects. "From genius professors to extensive hands-on studio time, I definitely graduated with enough knowledge and experience to put my best foot forward into the real world."
Almost immediately after earning her A.S. in Sound and Music Technology in 2015, Rodriguez moved to New York City and started doing grunt work as an intern at a post-production facility.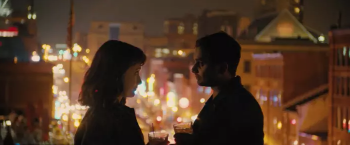 Now she's a member of the Motion Picture Editors Guild, designing sound for a wide variety of projects featured on Netflix, as well as conventional networks such as USA and AMC.
In addition to gaining credits on a host of popular scripted series, she recently worked on the Susan Lacy documentary, "Spielberg," which premiered at the New York Film festival in front of more than 1,000 people – including the iconic director himself. The documentary is now on HBO.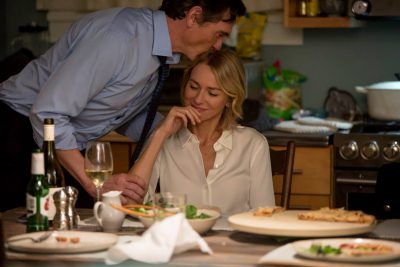 Currently, Rodriguez is working on "Happy!" featuring comedian Patton Oswalt and "Law & Order" alum, Christopher Meloni.
Describing the past two years as "a journey of unending learning and growth," she has some advice for students before they leave the classroom.
"Take advantage of the hands-on opportunities the [sound] program provides," says Rodriguez. "Spend a lot of time getting really comfortable with the gear. As you step out into new opportunities, know that you'll be continuously learning, and that humility goes a long way."