Orlando, FL – Two new trustees will join Valencia's College's District Board of Trustees, following their confirmation by the Florida Senate this week. Raymer Maguire III of Orlando and John Crossman of Orlando will now serve on Valencia's governing board.
Maguire and Crossman were nominated by Gov. Rick Scott in February, but their appointments were subject to confirmation by the Florida Senate. The Senate also confirmed the reappointment of Maria Grulich of Celebration.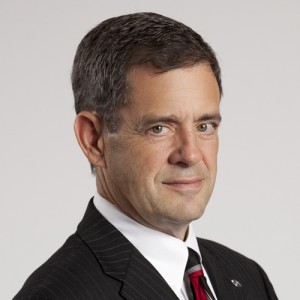 Maguire, an eminent domain attorney with Maguire Lassman P.A., currently serves on the boards of the Central Care Mission and the Youth Ministry Institute. He graduated from the University of Florida with honors and earned his law degree from Florida State University College of Law. He succeeds trustee Lori Kifer Johnson.
Maguire previously served on the board from 2006 to 2011. His father, Raymer Maguire Jr., helped found Valencia Community College and served on the board of trustees for 17 years.
Crossman is president of Crossman & Company, one of the largest real-estate firms in the Southeast. Crossman earned a bachelor's degree in real estate from Florida State University and has been an Orlando resident for the past 23 years. In 2013, at age 41, he was the youngest FSU graduate to be inducted into the FSU College of Business Hall of Fame. He is active in a number of charitable organizations, including the Christian Service Center, Summit Church, Grace Medical Home and Front Line Outreach. He succeeds trustee Jerry Buchanan.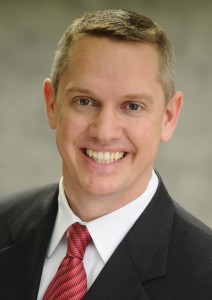 The Senate also confirmed the reappointment of Maria Grulich of Celebration to the board. Grulich, who serves as chair of the board, is Osceola County's international development director, where she assists international business investors and visitors from foreign governments. She has served on the board of directors for the Kissimmee/Osceola Chamber of Commerce and the Hispanic Business Council. Grulich received her bachelor's degree from the University of South Florida.
Maguire, Crossman and Grulich are appointed for terms that end May 31, 2017.
Valencia's trustees are appointed by the governor to direct the college's policies. Other members are Lucas Boyce, Bruce Carlson, Guillermo Hansen, Daisy Lopez-Cid, Lewis Oliver III and Fernando Perez.