Orlando, FL – The Anita S. Wooten Gallery at Valencia College's East Campus will host "Letters," a showcase for graphic design, mixed media and artwork produced by the college's faculty, staff and alumni, from June 13 through August 2.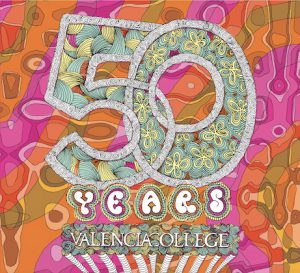 The exhibit will kick off with an opening night reception on Thursday, June 13, from 5 to 7 p.m. Appetizers will be served. The event is open to the public.
During Valencia's summer sessions, the gallery is open Mondays through Thursdays from 8 a.m. to 4:30 p.m. and on Fridays from 8 a.m. to noon.
Admission to the gallery is free.
For more information, please call 407-582-2268 or 407-582-2298.