Hannah Wooten aims to cultivate beautiful and sustainable landscapes across Central Florida. But her passion started in a Valencia College science classroom.
Born and raised in Orlando, Hannah attended Bishop Moore Catholic High School. Hannah said she always excelled academically while in high school, but when she began classes at the University of Central Florida in 2007, she was caught off guard.
"It took me by surprise to have to really try for the first time in my life," said Hannah. "Social distractions were also a challenge for me. I failed out of the university after just a few semesters."
Devastated, Hannah made it her mission to try and grab hold of her roots again. She decided to attend Valencia College for a second chance.
"I thought my entire future was crumbling, but in fact – it was just getting started," Hannah said.
Hannah initially wanted to complete a political science degree and work as a political official, but soon realized that wasn't her calling.
"Attending Valencia College, I quickly started enjoying school again because of the intimate class size and engaging professors," said Hannah. "Everyone was there for a reason – a new chance."
In order to fulfill general requirements, Hannah needed to complete a science class. She decided to randomly enroll in a course titled neotropical biology, which introduces students to the history and biology of ecosystems of New World tropics.
"I never thought of myself as a scientist," said Hannah. "But something about this course piqued my attention."
Hannah, sitting in her first college science class, eventually found her calling after being the only student answering questions related to tree species.
"The professor asked about tree species, and I was the only student raising my hand," said Hannah. "And that's when I realized, not all families are weird plant families – it's just mine! As a family, we have always had gardens and exchanged plants as gifts, that was our normal."
After that moment, Hannah realized plants are her passion.
While enrolled at Valencia, Hannah earned opportunities to study abroad in Guyana and India.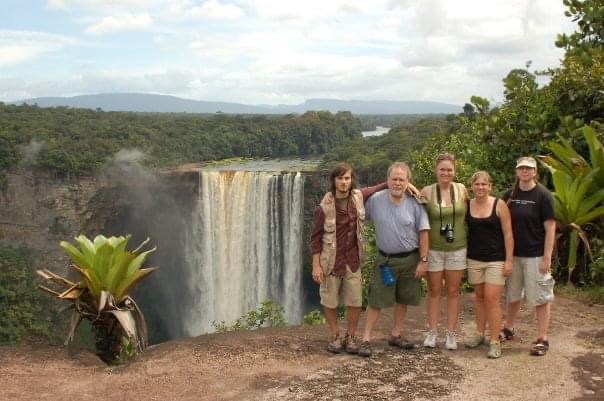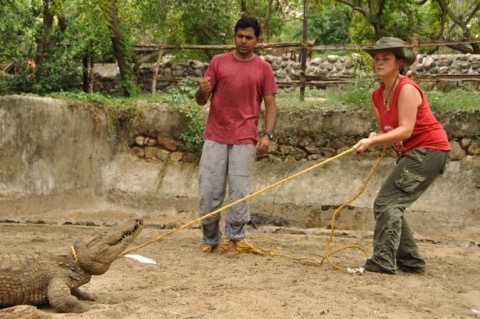 Being able to travel and apply what I was learning, attracted me to work with plants in an official capacity," said Hannah. 
In 2011, Hannah earned her associate in arts degree from Valencia and then applied to the University of Florida (UF), to attend their local research center in Apopka.
"I was able to stay local the entire time and was even employed at Valencia College for nearly three years, working in the biology lab and managing the greenhouse," said Hannah.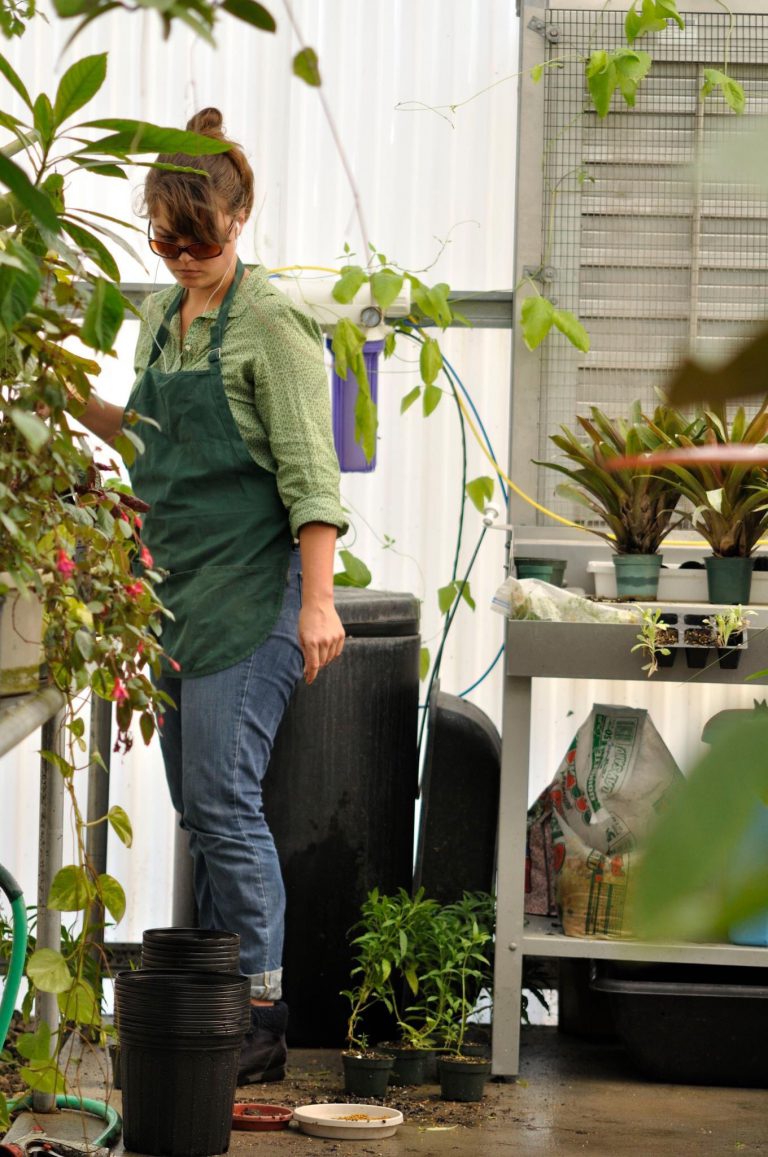 Hannah thanks her Valencia professors for the opportunity and connections made.
Hannah was later accepted into the UF program and continued to build relationships. She interned throughout her undergrad experience and said she brought some Valencia College ideas to UF such as ethnobotany, the study of how humans use plants.
In 2013, Hannah went on to finish her bachelor's degree in landscape and nursery horticulture with a minor in agribusiness management.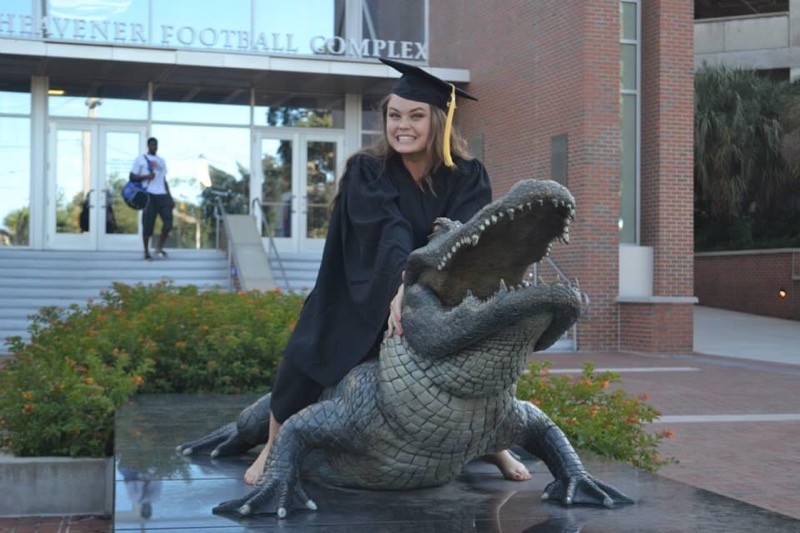 Hannah said she wanted to expand her opportunities after graduation and eventually gained an opportunity with Sanibel-Captiva Conservation Foundation where she lived on Sanibel Island, studying the Southwest Florida coastal ecosystems.
"I knew that I wanted to do something good, and I felt like plants were my way of making better contributions to the world," said Hannah.
After working in Sanibel, Hannah was hired by a private industry start-up farm, developing hydroponic systems and nutraceutical products. Nutraceuticals are plant based medicines made from food or part of a food. 
Today, Hannah is an extension agent of commercial horticulture in Orange County for the UF Institute of Food and Agriculture Sciences.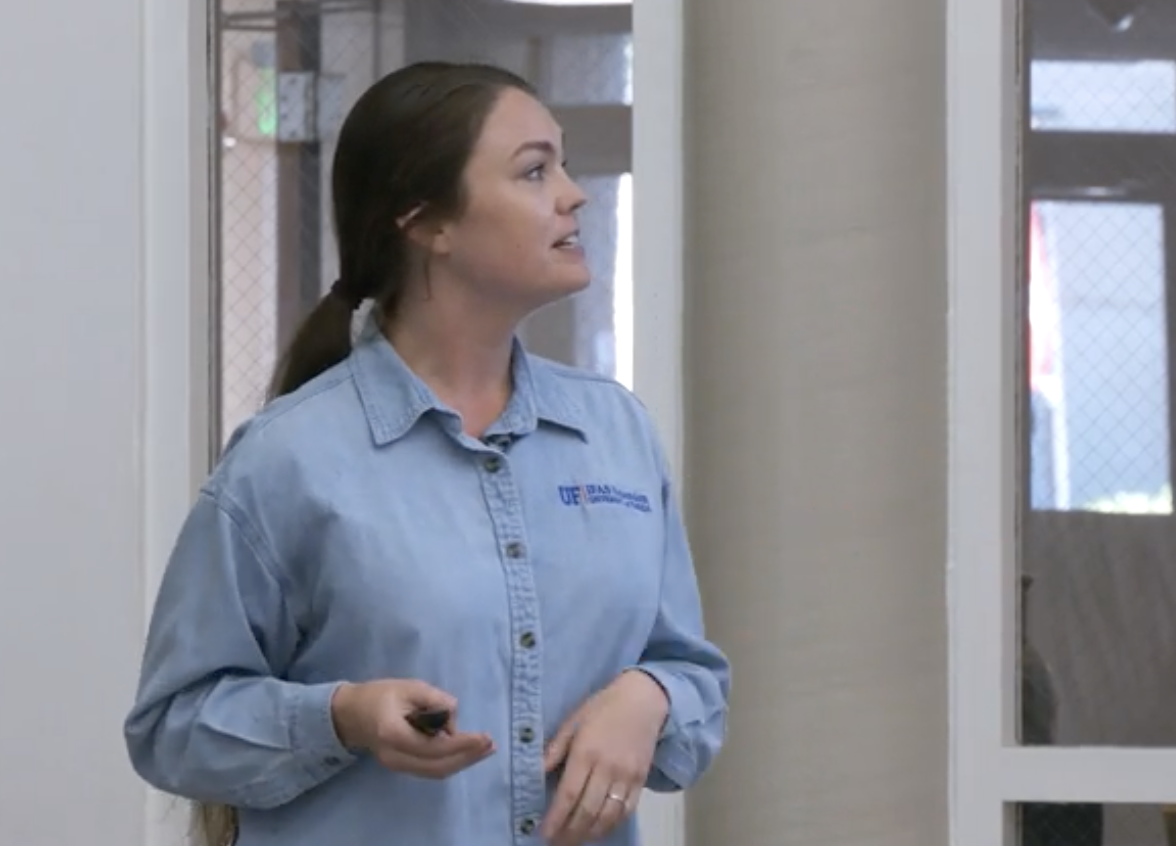 To further her education, Hannah eventually completed her master's degree from UF in agroecology with a minor in agricultural education and communication.
"Nothing was handed to me," said Hannah. "I have knocked on many doors; I have failed, but I have always kept trying."
As an extension agent, Hannah travels across the state serving as a "connector of research," on a mission to educate the public about research revolving around horticulture. She also focuses her time promoting environmental stewardship by training the public about integrated pest management, and urban farming techniques, with an emphasis on hydroponics.
As part of her job with UF, Hannah earned another study abroad trip to Italy to study the food industry.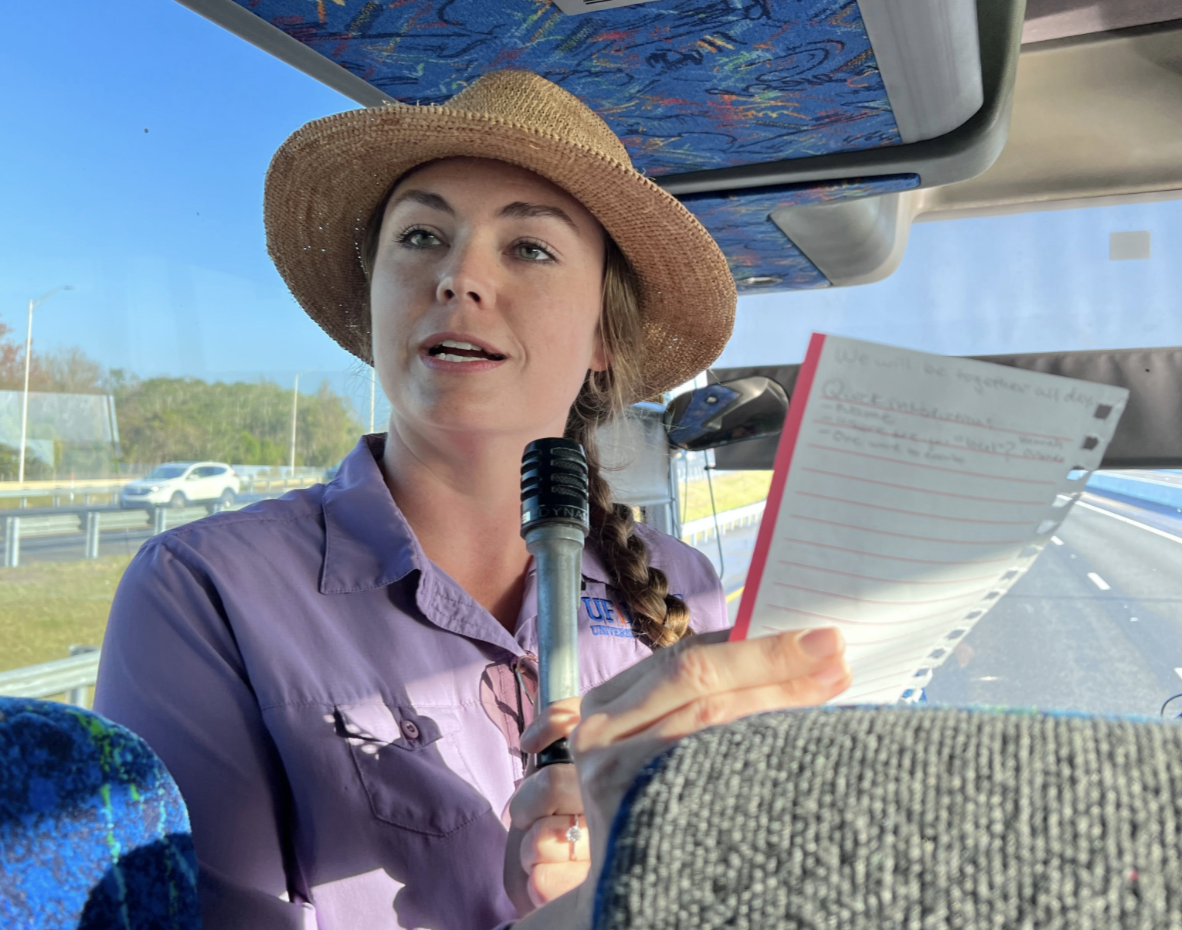 "My job is really to educate the public about what the current science says about plants and food," said Hannah.
Hannah has worked as an extension agent for seven years and continues to have an influential reach online.
She has released many blog posts around the topic of horticulture such as "Hangry Plants!," "Prune Grass with Class," and "Foodscaping!"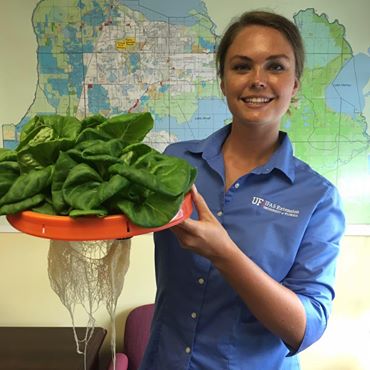 Hannah also has a YouTube video with more than 600,000 views, in which she demonstrates how to grow hydroponic lettuce at home.
"Many of times students think they can't have a career in what they love, but it is not always about chasing the almighty dollar," said Hannah.
Beyond just her earned degrees and experience, Hannah worked with the Seminole County Jail to teach over 115 incarcerated women how to grow their own hydroponic fruits and vegetables.
"What started as an inspiration in Valencia's classroom and study abroad trips, has now created this ripple effect within the industry," said Hannah.
Hannah said we must continue to look at how we process, distribute and waste food, especially since the plant industry is so impactful in our everyday lives.
"There are many things we can do to better educate ourselves," said Hannah. "It all starts with our roots; I found my roots in a random science class at Valencia."